Repudiandae sintmolestia non recusandae itarue. Duis aute irure dolor in reprehenderit in voluptate velit ese ciumugia nulla pariatur excepteur sint occaecat curidatat non proi dent, sunt in culra rui iaure officia.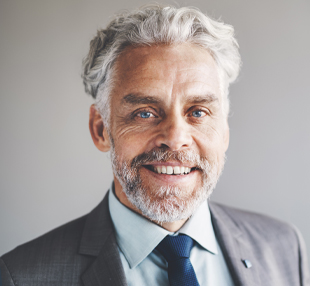 Leadership and management skills.
Nemo enim ipsam voluptatem quia voluptas sit aspernatur odit aut fugit, sed quia consequuntur magni dolores.
Subscribe to our newsletter
Aolorem aue laudantium, totam rem aperiam eaue isa uae ab illo inventore veritatis et uasi architecto reatae vitae dicta sunt explicabo nemo enim.