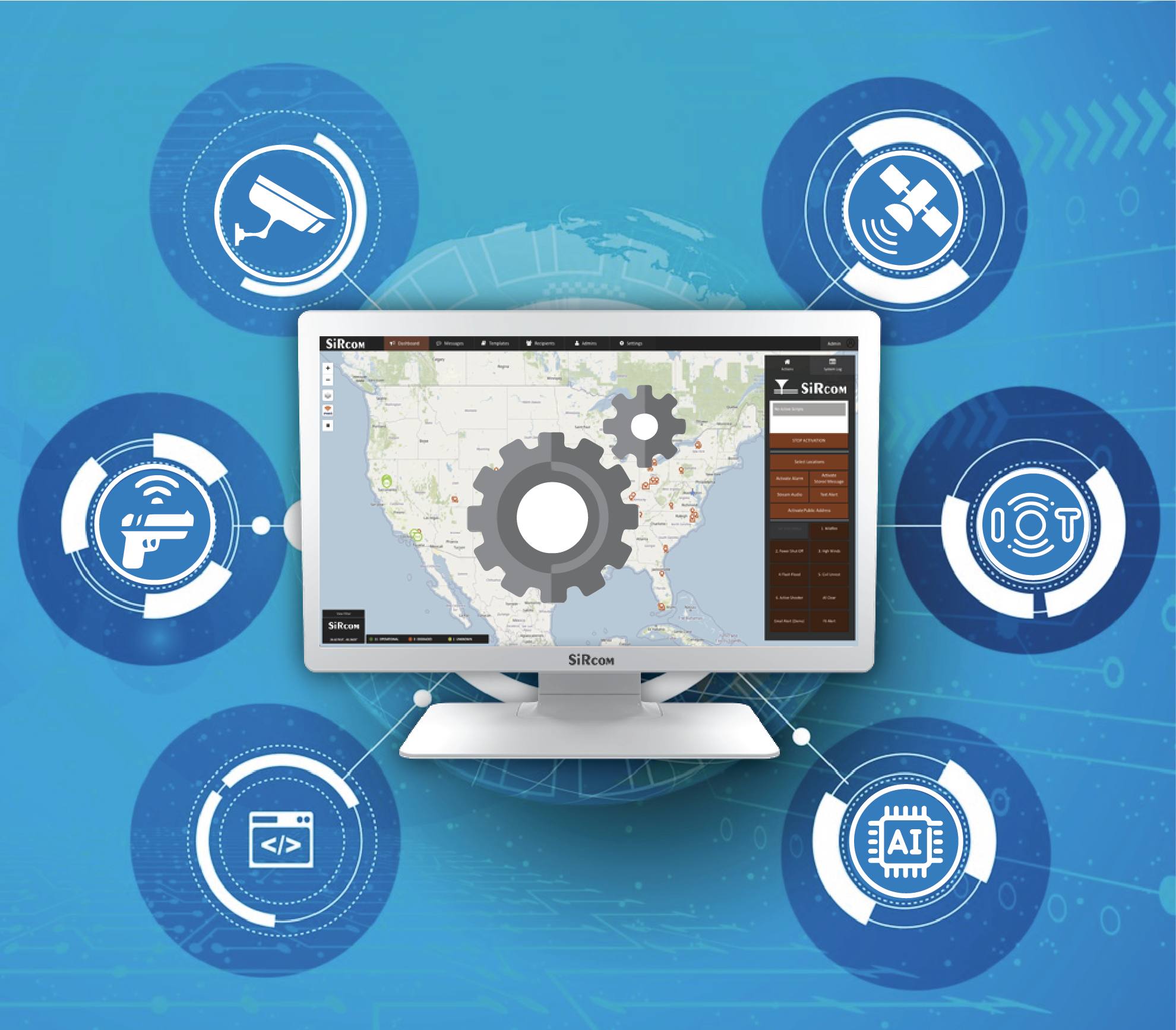 SiRcom's

Integrated Solutions
As the world's most capable Mass Notification System, SiRcom is capable of integrating with most life safety & security systems.

Integrates In Legacy and New Technology
SiRcom seamlessly integrates in all existing analog security and safety systems in with all modern systems.

Provides Better Features At A Lower Cost
SiRcom has strategic partnerships with quality 3rd Party solutions providers to pass through the discounts.

Build A Strong & Secure Public Safety Solution
SiRcom's capability to integrate in other systems will allow for a stronger overall life safety and security posture for our clients.
We Offer The Greatest Flexibility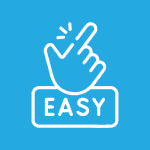 Easy Integrations
SiRcom's products and the main management system was designed to have unlimited integrations capabilities.
Secure Integrations
SiRcom utilizes the most advanced security protocols for systems integrations. This ensures the highest security environment.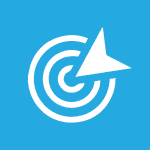 Reliable Integrations
SiRcom's engineers have 30+ years of systems integrations experience. This ensures the highest reliability.
Product Technical Specifications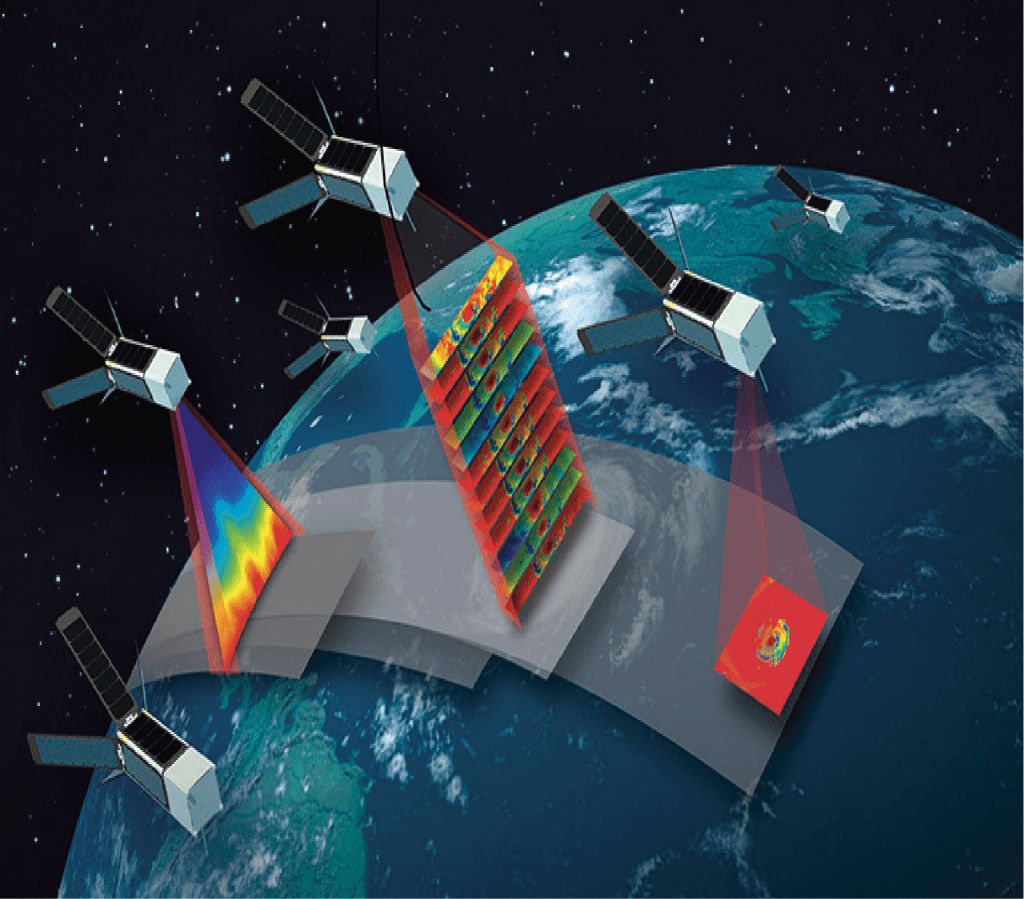 Satellite Fire Detection Sensors
Predict, Identify, and Post Fire Analysis
SiRcom
believes in being able to manage any emergency from the beginning to the end. This can be achieved for any fires through
SiRcom
integrated Fire Detection Sensors deployed via our integrated satellites. Using satellites to predict, identify, and to conduct post fires analysis will help save lives and billions of dollars for our clients.
Gunshot Detection Sensors
Instantly Alert Those Who Need To Know
With the ever increasing public mass shootings and gun violence,
SiRcom
has identified the most reliable gunshot detection sensors. The gunshot detection sensors will allow our clients to instantly alert those that need to know upon the first gunshot. This will save precious time during an active shooter situation.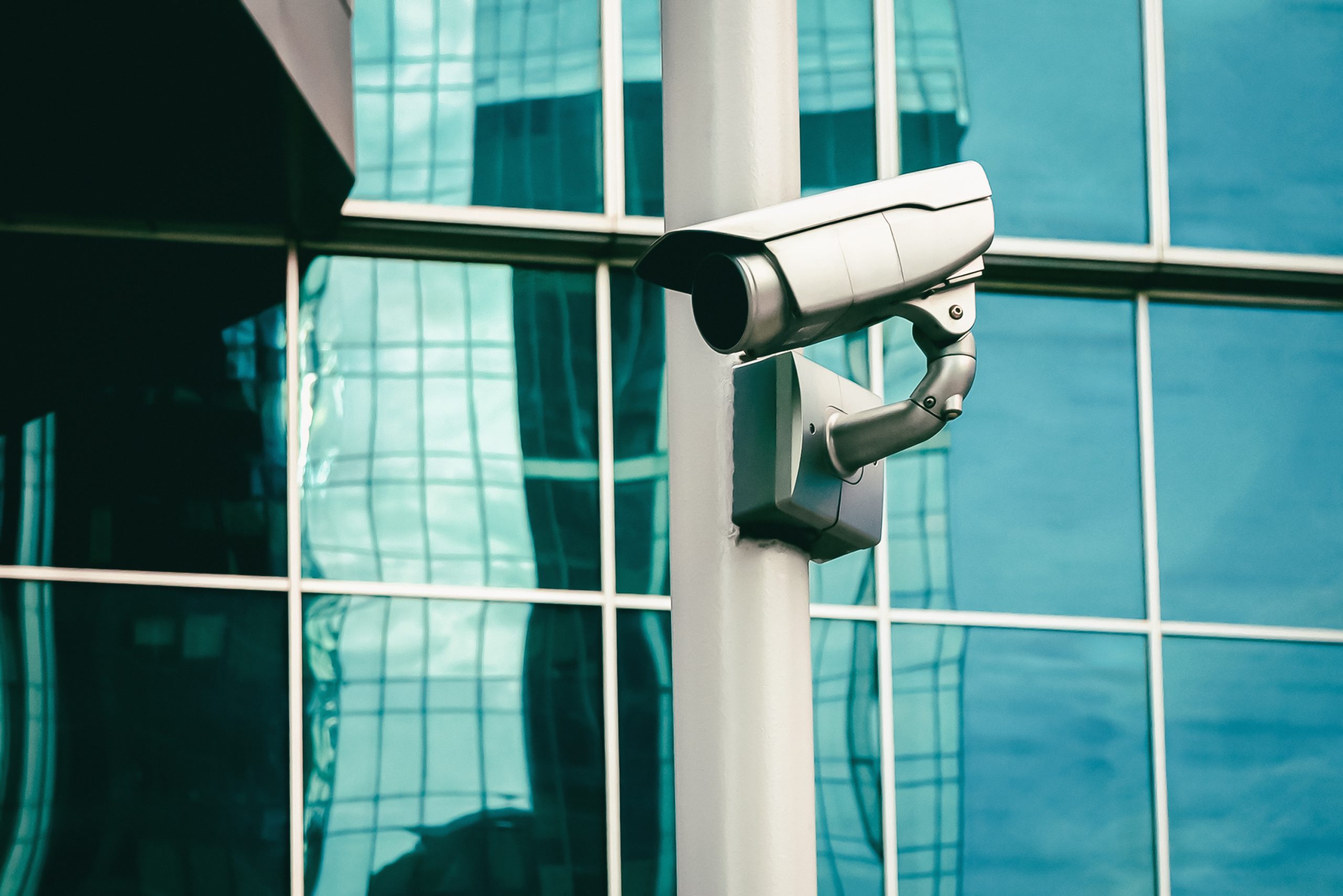 Electronic Security Systems
CCTV Cameras, Access Control, Alarm Systems
In addition to mass notifications,
SiRcom
provides a family of products that can help public safety and first responders with the ability to improve situation awareness.
SiRcom
has integrated in CCTV cameras, Access Control, and Intrusion Detection Systems on small to very large scale indoor and outdoor mass notification projects.
SiRcom
seamlessly integrates in electronic security systems into it's overall management system.
SiRcom is an experienced Cell Broadcast Services integrator. Cell Broadcast Services offer numerous benefits for organizations seeking effective mass communication solutions. With wide reach and instant delivery, organizations can quickly and efficiently send notifications to a large number of mobile devices within a specific geographical area. These services operate independently of network congestion, ensuring reliable message delivery even during peak usage or emergencies. Cell Broadcast Services are cost-effective, user-friendly, and prioritize security and privacy. They comply with regulatory requirements and can seamlessly integrate with other systems, enabling organizations to enhance public safety and improve emergency response. Overall, Cell Broadcast Services provide a powerful and efficient way to reach a broad audience with important information in a timely manner.