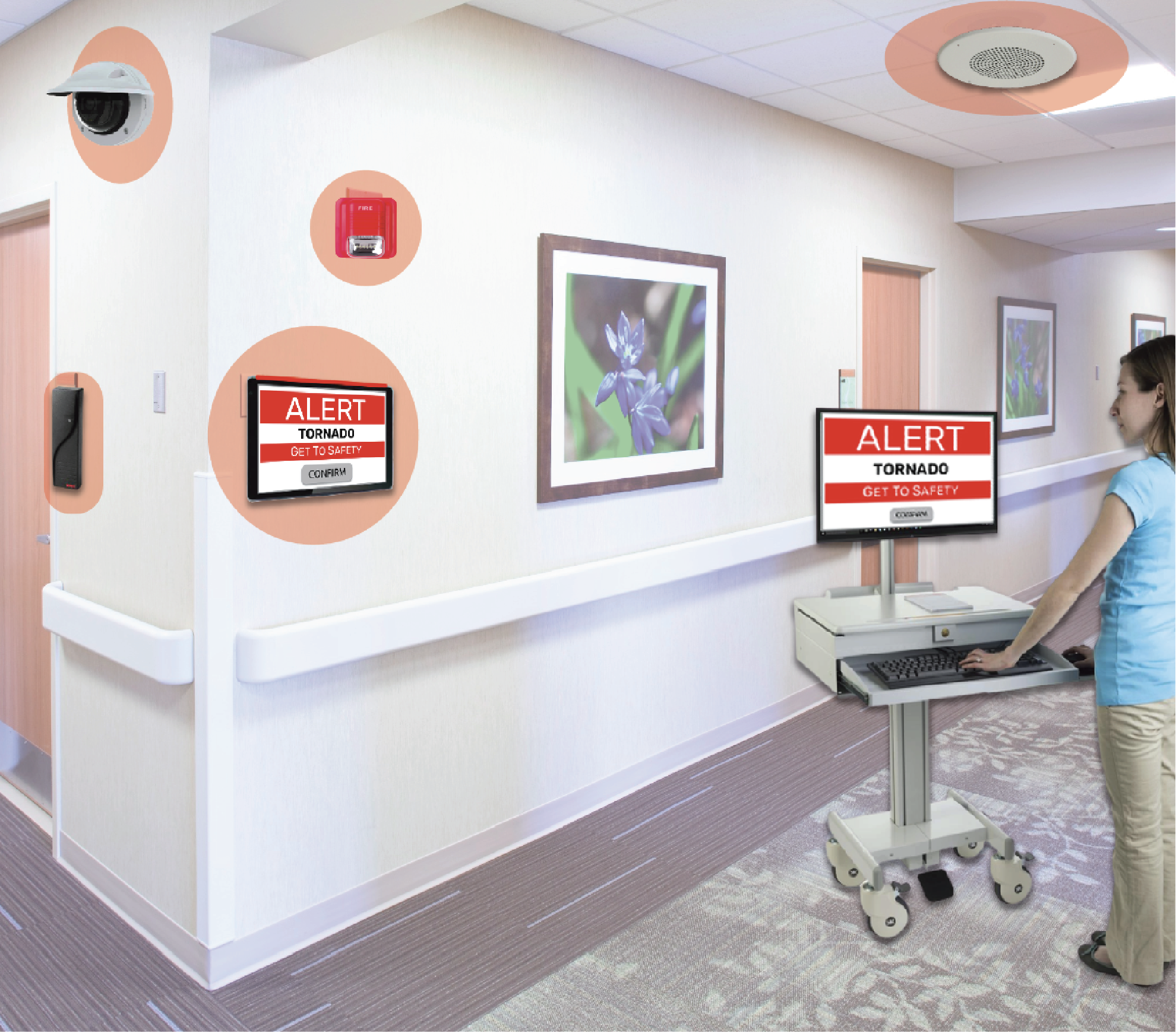 SiRcom's

Indoor Notifications
SiRcom
provides a full indoor notification solution that integrates in all alert end points into a single unified system.

Unify Your Indoor Spaces For Alerting
SiRcom can integrate in all indoor spaces into a single unified alerting environment to alleviate confusion and chaos.

Integrate In Existing Indoor Systems
SiRcom can backwards interface with legacy indoor life, fire, and electronic security systems.

Modernize Dumb Legacy Systems
SiRcom's modern feature will modernize any existing analog or legacy technology to maximize the systems operational life.
We Offer The Greatest Flexibility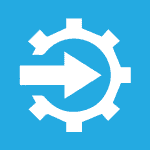 Tie In Existing Systems
SiRcom can integrate in all of your existing public address, panic buttons, and other life and fire safety systems.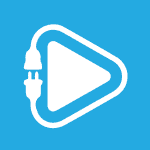 Plug-N-Play Systems
SiRcom can save you time by deploying our easy to install plug-n-play indoor hardware (Public Address, Panic Buttons, etc.).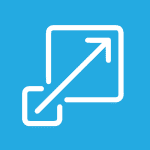 Unlimited Scaling
SiRcom'sIndoor Notification System is built to allow for adding additional hardware at anytime desired by the client.
Product Technical Specification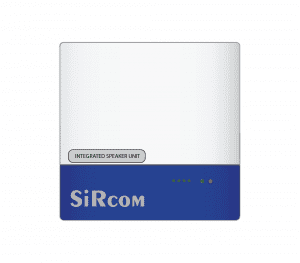 SiRcom

Integrated Speaker Unit (ISU)
Integrate All Your Indoor Speakers & Life Safety Systems
SiRcom
's Integrated Speaker Unit (
ISU
) is the world's most modern integrations unit. The
SiRcom ISU
was originally designed to integrate the indoor public address systems. Since then, the
SiRcom ISU
has been upgraded to manage all of the local integrations to include Public Address Speakers, Panic Buttons, Fire Alarm Systems, CCTV Cameras, Access Control Systems, Intrusion Detection Systems, Networked Digital Displays, Networked Television, Workstations, and much more. The
SiRcom ISU
is the SMART backbone to the Indoor Mass Notification System.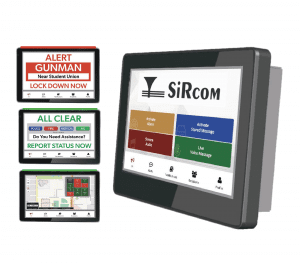 SiRcom SiTouch

(Digital Displays)
ADA Compliant Indoor Alert Displays
SiRcom SiTouch
panels enable our clients to meet all Americans with Disabilities Act (ADA) compliance requirements. In addition to supporting compliance requirements, the
SiTouch
becomes the local Digital Alert Displays that are easy to see, hear, and interact with. The screens come in multiple sizes (7″, 10″, and 13″). The
SiTouch
can be used as a simple wall/desk mounted panic buttons, digital alert displays, or become a management system to activate the local indoor mass notification systems. The
SiTouch
is a SMART Indoor Mass Notification solution that has all of the modern features packed in a rugged touchscreen management device.