The World's Leader in Emergency Mass Notifications!
Leading Mass Notifications
SiRcom
is an innovative turnkey mass notification systems and emergency warning solutions provider, founded in 1993 by a team of industry pioneers with decades upon decades of industry insights and technical know-how in sound acoustics, siren manufacturing and emergency warning software technologies.
SiRcom
works firsthand with federal governments, armed forces, local cities, school districts, medical, industrial and sport complexes, to provide revolutionary emergency management and mass notification systems dedicated to mitigating risks, saving lives and protecting properties from threats of any nature such as wildfires, hurricanes, flash floods, tsunamis, tornados, pandemics, military conflicts, active shooter incidents, and a lot more.
Easy to use software that is highly secure and packed with modern features to control all of your existing or new notification systems.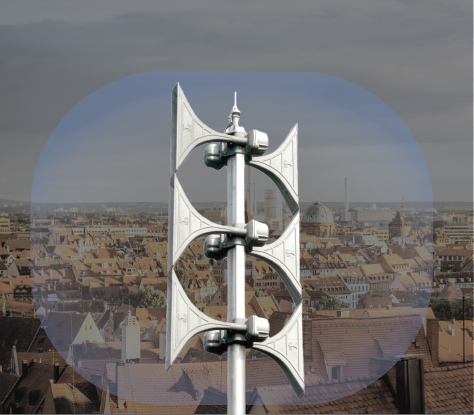 When you need to alert a wide area instantly, the outdoor warning sirens are the most reliable and easy to use alerting solutions.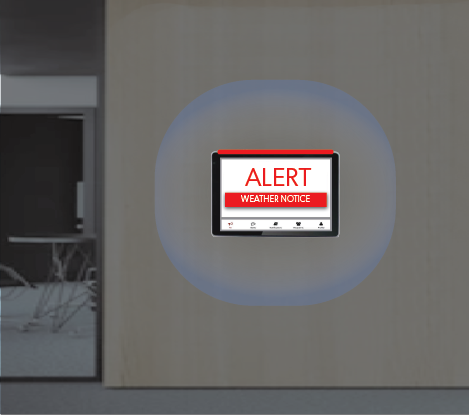 Any indoor space can be alerted with highly visual and clear audible voice alerts to quickly get people organized to safe areas.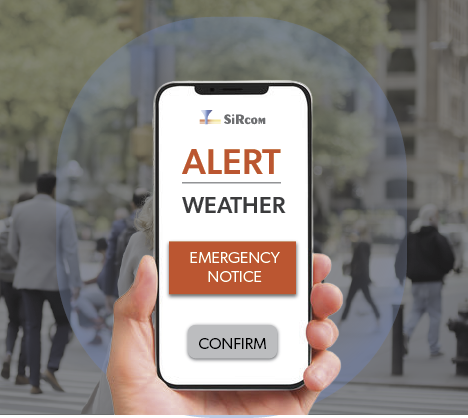 We alert to all smart devices such as phones, laptops, tablets, and watches with the mass electronic alerting notices.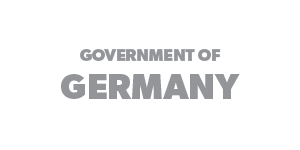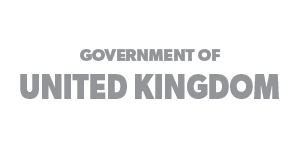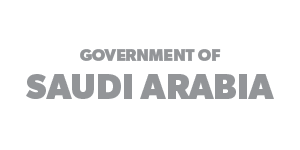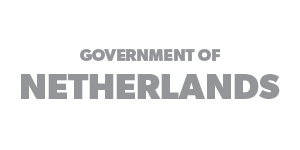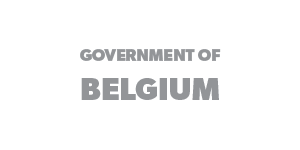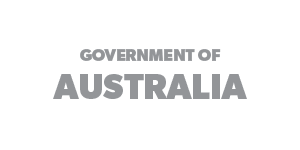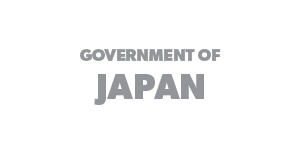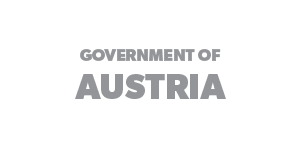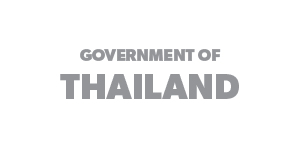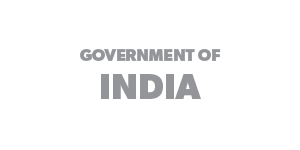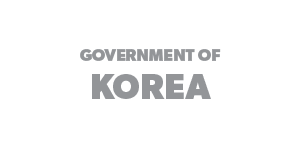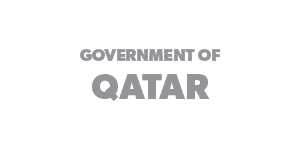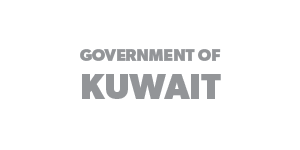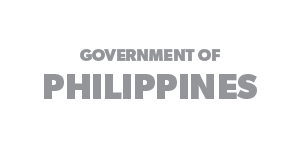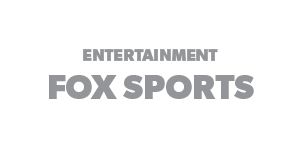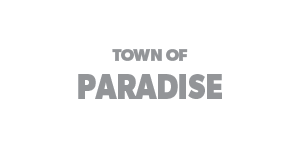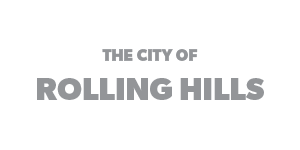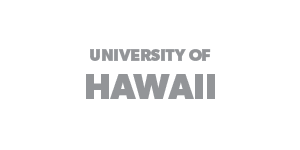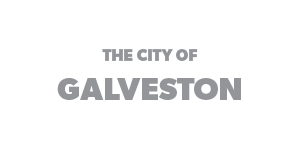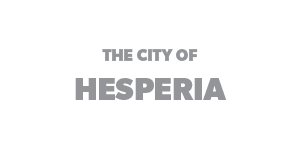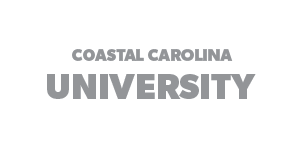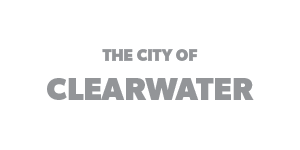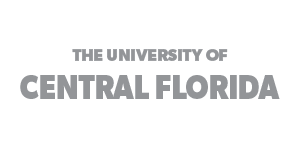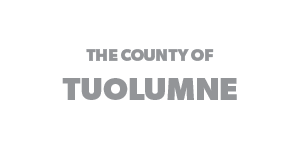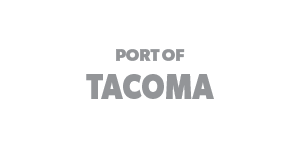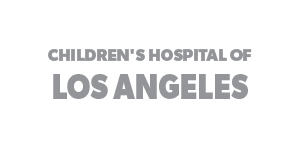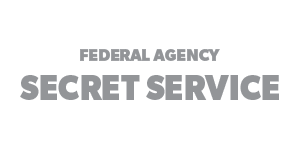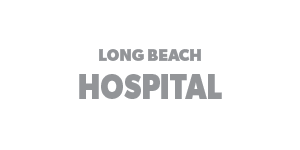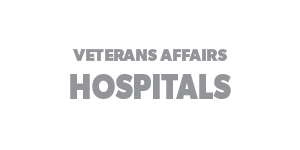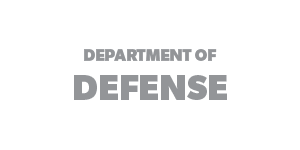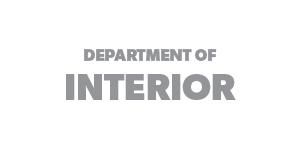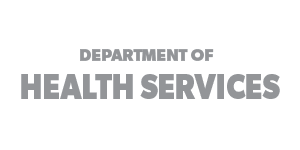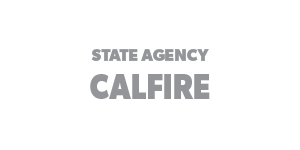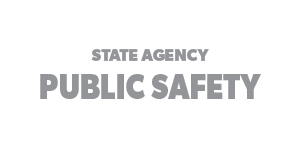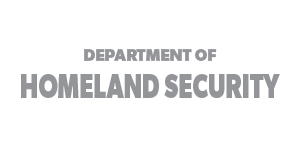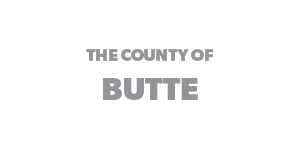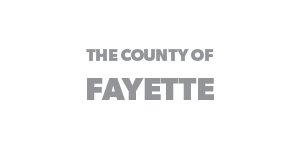 With over three decades in the industry, we value our clients feedback and recommendations …
"Working with our volunteer fire safety and state fire organizations, our county developed a requirement for outdoor sirens. after a detailed assessment, the county selected the
SiRcom
outdoor warning sirens for its modern capabilities and proven reliability."
Anaiah K.
Council Member, County
"
SiRcom's
outdoor warning sirens were the most modern and reliable system we reviewed for our outdoor sirens upgrade project. with our previous Eaton System being discontinued, we selected
SiRcom
for their seamless integration and modern features."
Joeseph T.
Director, Emergency Management
"After the devastating 2018 California wildfires, we wanted the best outdoor warning sirens for our city. after a detailed 2 year engineering process, we selected the
SiRcom
sirens to protect our citizens through an open bid process."
Elle Aasen
City PM / Emergency Ops